This is a checklist that can be used to help you calibrate the settings of your job. Completing this checklist will ensure that you've taken everything into consideration before you launch a job.
This checklist was built for all of the features of the Appen Enterprise Plan. Therefore, Appen Data for Everyone users may see features in this list that are unavailable on their account. To learn more about upgrading to Enterprise, please visit the Platform Plans page on the Appen website.
---
Settings
The following settings can be found in the "Settings" menu on the right-side navigation.
Contributors

Fig. 1: Contributor settings (Settings)
Contributors - Geography/Language

Fig. 2: Geography/Language settings (Settings > Contributors > Geography/Launguage)
Quality Settings
Quality Control - Test Questions

Fig. 3: Test question accuracy (Settings > Quality Control > Test Questions)
Quality Control - Quality Control Settings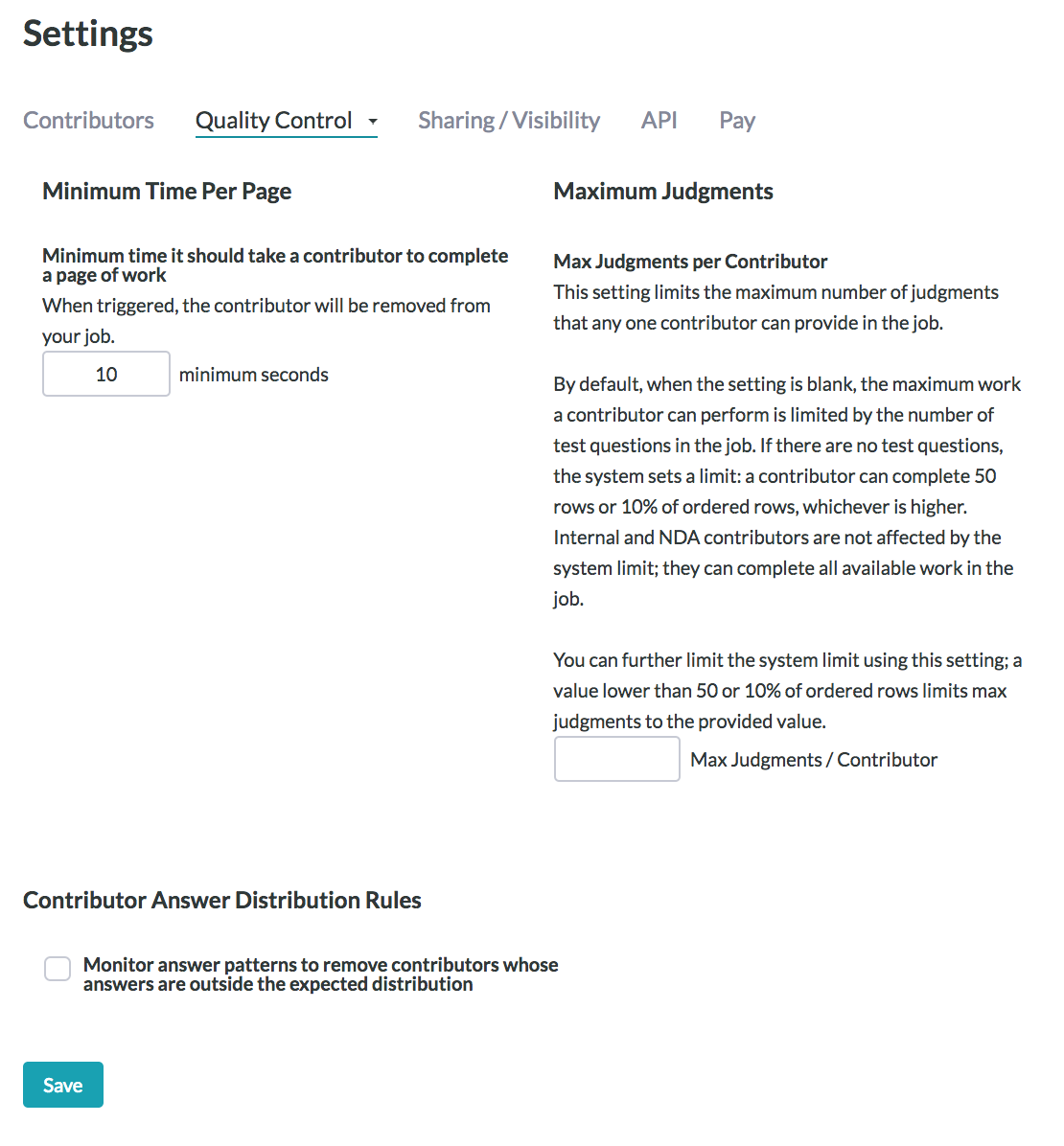 Fig. 4: Quality Control Settings (Settings > Quality Control > Quality Control Settings)
Answer distribution enabled: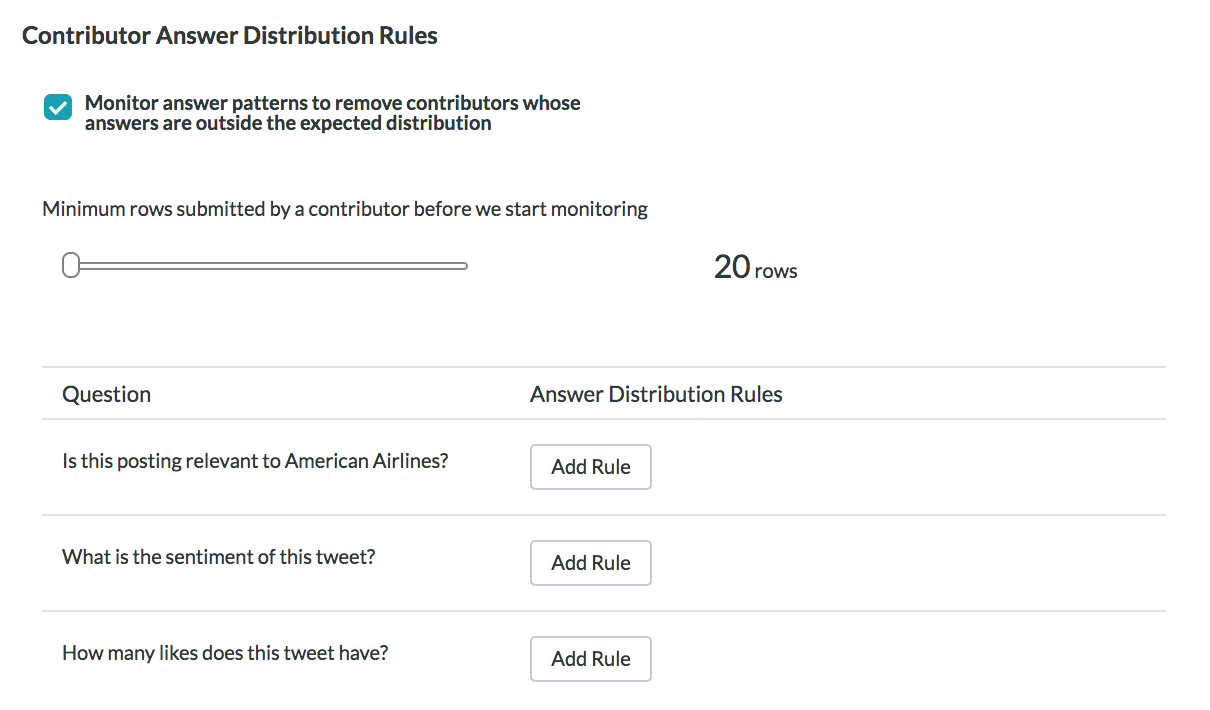 Fig. 5: Answer Distribution Selection (Settings > Quality Control > Quality Control Settings > Check "Contributor Answer Distribution Rules")
Quality Control - Dynamic Judgments
Dynamic judgments enabled: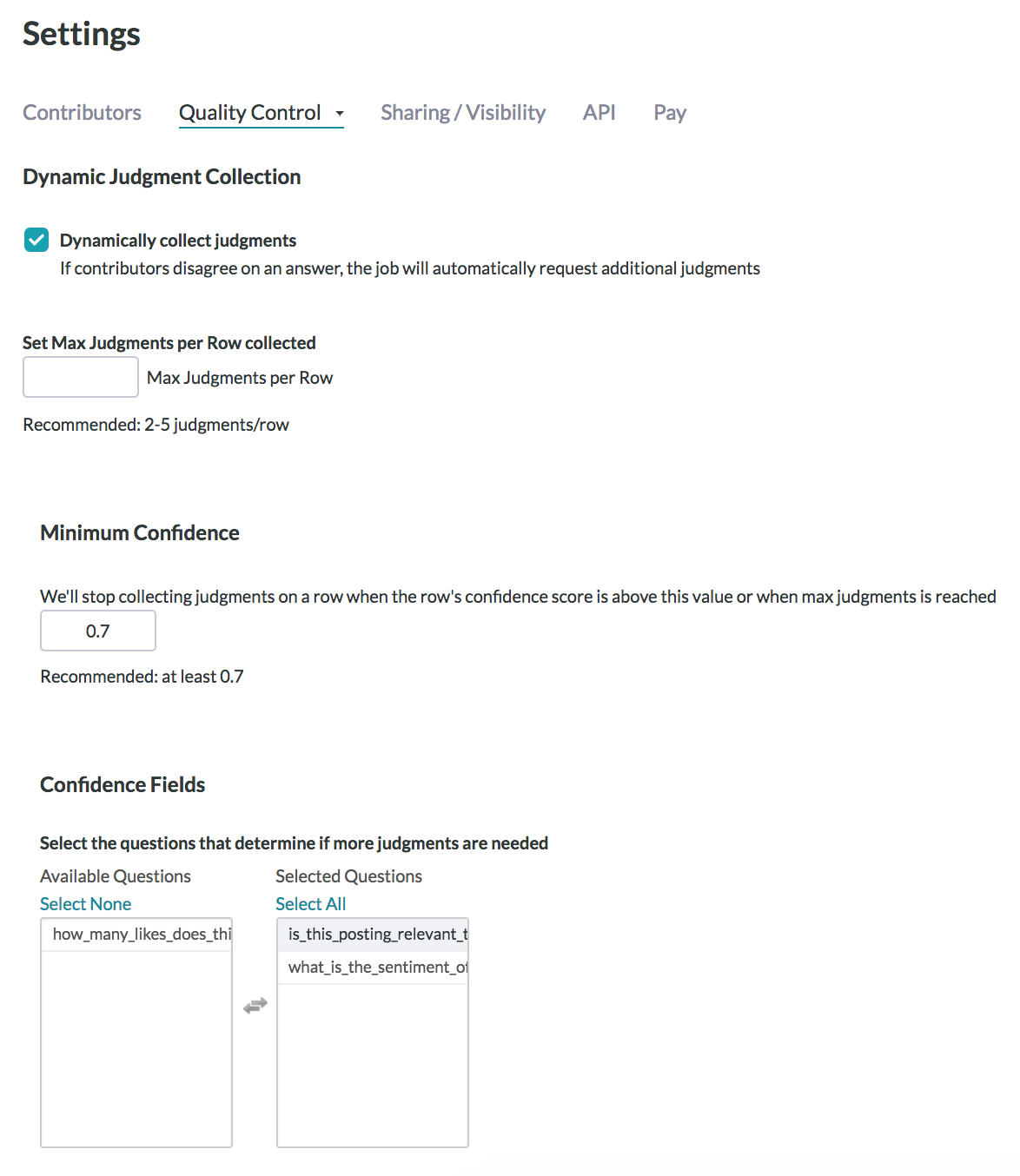 Fig. 6: Enabled dynamic judgments (Settings > Quality Control > Dynamic Judgments)
Sharing/Visibility

Fig. 7: Sharing & Visibility (Settings > Sharing/Visibility)
API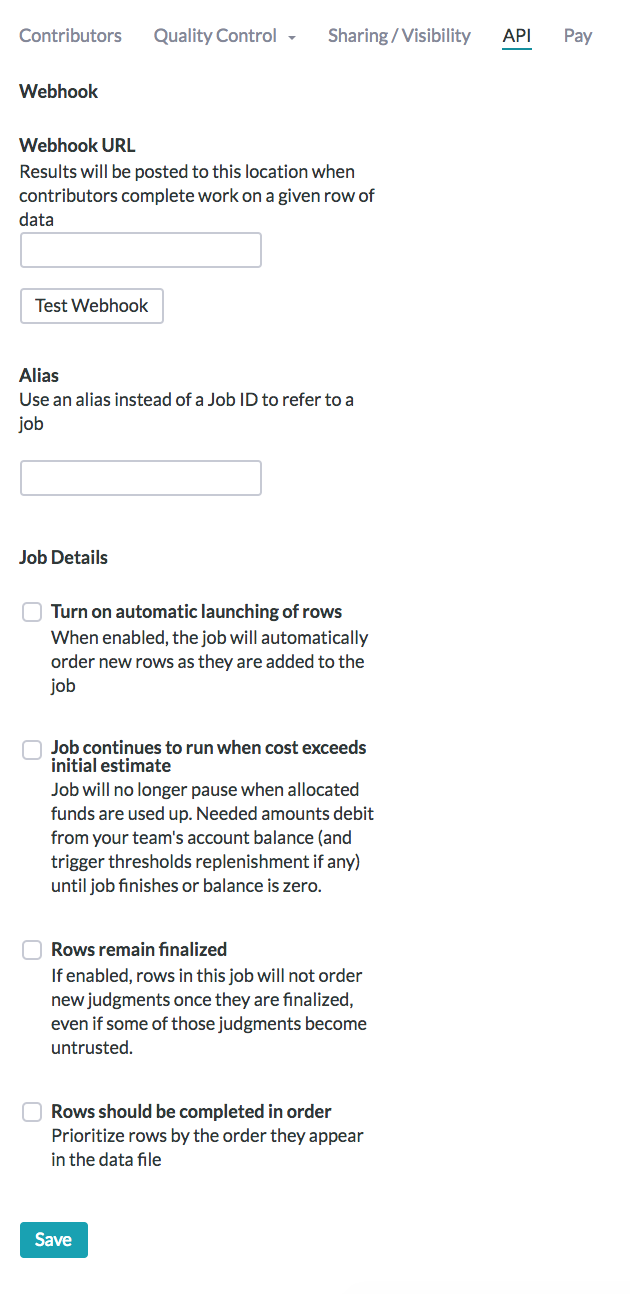 Fig. 8: API (Settings > API)
Pay Page

Fig. 9: Pay page (Settings > Pay)
Launch page settings (More info)

Fig. 10: Launch page settings (Launch - top navigation)