The Contributors Channels section is used to control which contributors will be able to work on a job. The Contributors page is located in Settings > Contributors. It contains four options: launch the job internally, externally, both internally and externally or through custom channels.
Internal Channel
Only people with the internal job link are able to access and work in the job

To share the job copy the link underneath Link To Share or at the bottom of the Monitor page

This feature is particularly useful for:

Testing the job from the perspective of a contributor
Completing remaining pending judgments in a specific job
Distributing work to an internal workforce

Work completed through the internal channel will not have any job
Note: For more information about the Internal Channel Option please check out this article.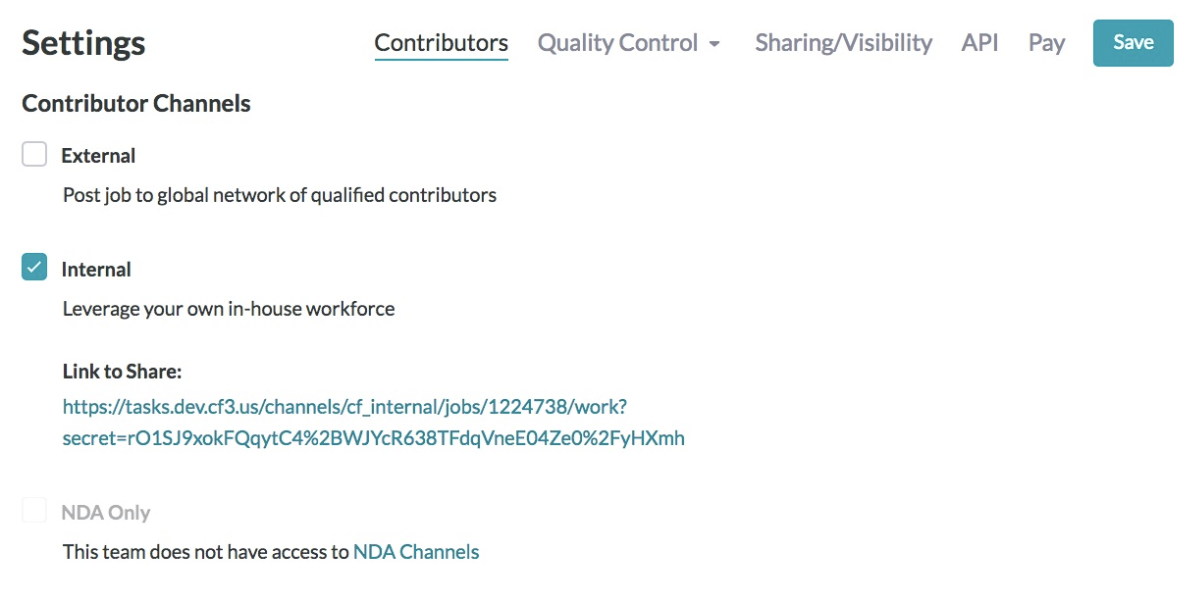 Fig. 1: Allowing Only Internal Contributors to Access The Job
External Channel
Target different levels to fit the need of the job

Level 1 is the largest contributor pool. Targeting level 1 contributors can help increase the throughput of a job
Level 3 is the most experienced set of contributors. This is the smallest set of contributors but they are the most experienced.

Click on the 'Select Channels' button to see the full list of contributors.

To target specific channels, use the checkboxes to enable or disable each individual channel.

If the job contains explicit content, enable the 'Contains explicit content' setting and the channel section will automatically adjust to channels that accept adult content.

Once this setting has been enabled do not adjust the channels
Note: For more information on how to target contributors who are in specific countries or who speak a certain language, please check out this article.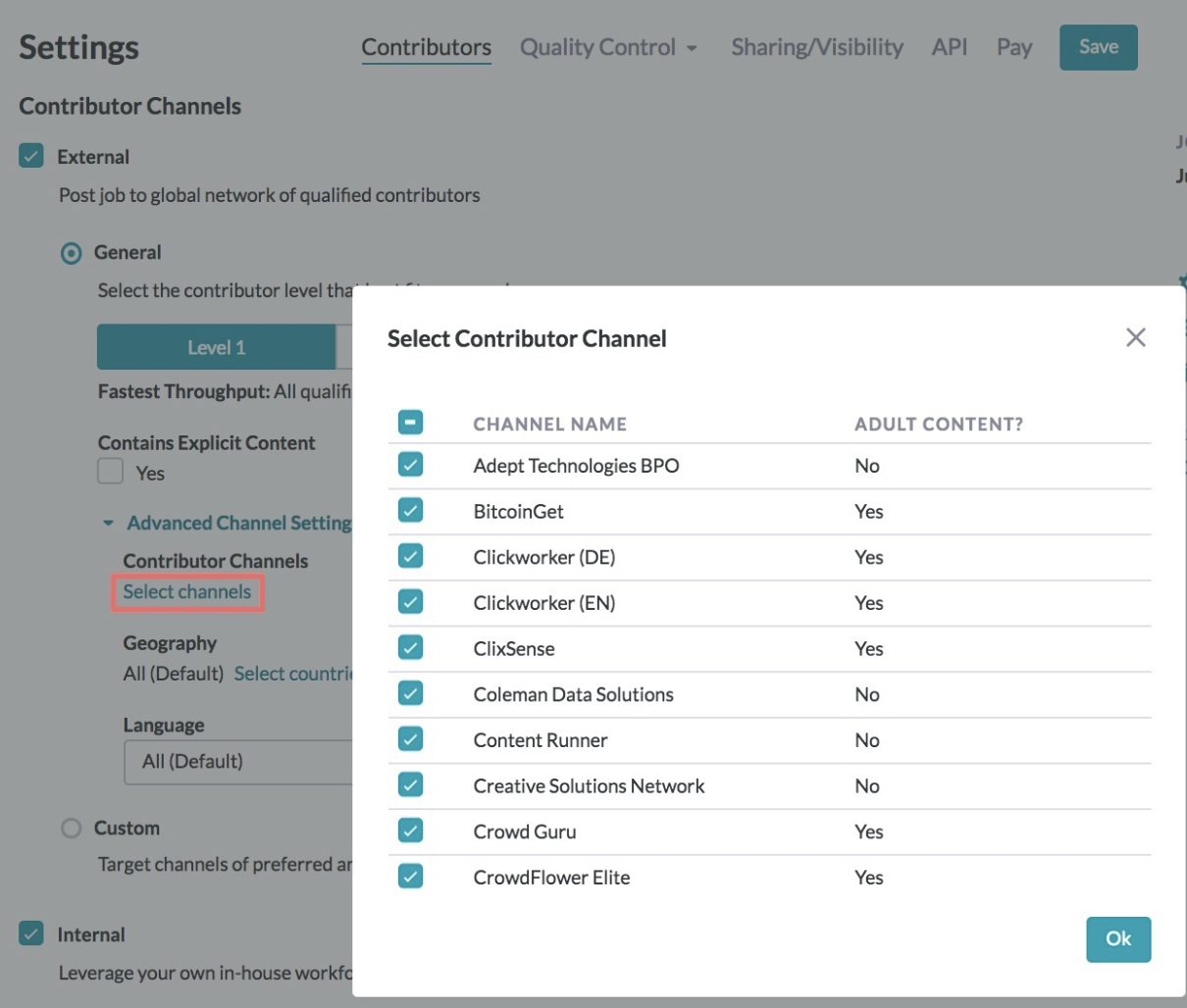 Fig. 2: Displaying the Contributor Channels for External Contributors
Custom Channels
This option allows the launching of jobs to groups of preferred contributors created by the requestors' team
There are two types of custom channels:

Accuracy based custom channels
Manual custom channels
Note: Custom channels is currently available for customers with a paid subscription. For more information on this feature please check out this article.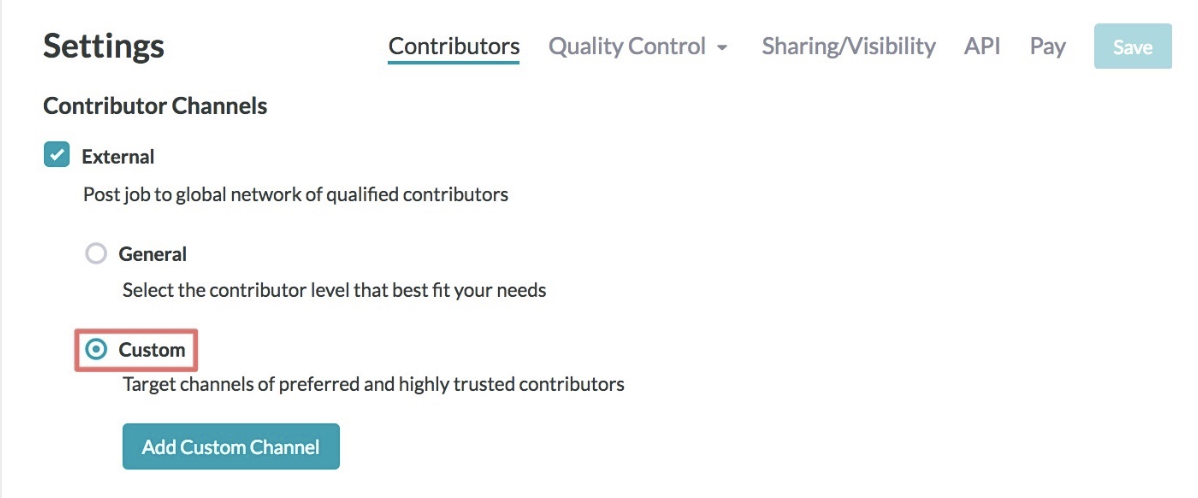 Fig 3. Enabling the Custom Channel Feature